Once upon a time – there used to be pop music rebellion.
VOICE OF PEACE is a revival of political pop music.
That's brave !!!
Anyone who expresses themselves politically as a musician risks hostility, even from their own fans.
For ZORRO, the band leader of VOICE OF PEACE, it is normal that his band also takes up socially critical and political issues in their songs.
"Every artist should have a political opinion, also represent it and show face."
Many musicians would like to be like VOICE OF PEACE, but most of them consciously have no attitude, prefer to distance themselves because they are afraid, especially at times like this. "
We are Christians Jews, Muslims, Buddhists, … and also atheists, etc. and we have no prejudices against ANYONE. It depends on every single person. Even the concept of race is the result of racism, shall we say.
There is no biological justification for a division into races and there has never been one. We do not judge poor or rich people. We are neither left nor right, we are democrats!
Our view is that it is absolutely impossible to express yourself in any form as a public person and at the same time not to be considered a political person. Every utterance is automatically political
Long live love, life, music, wine and nature with all creatures
ZORRO
says we almost all live in the Frankfurt Rhine-Main Metropolitan Region and almost all of us come from other countries. We don't discuss the religion of our band members, we just respect it.
We call our style of music DOM (Dirty Outlaw Music)in the end you should listen to the music and judge it yourself, because pigeonhole thinking is not our thing 😉
SANNA
In the songs of VOICE OF PEACE you can also hear short classical interludes from time to time, which is very appealing in combination with the other genres.
The idea of ​​the masks together with the simple black clothes is also exciting, the band VOICE OF PEACE are, so to speak, artificial figures who transport content as a medium and do not want to distract from it.
LUCIA
Both as a singer and as a composer, I come from classical music, and in the past I had absolutely nothing to do with modern popular music. In the course of time, however, I have found more and more often how exciting it can be to combine different styles and, of course, to appeal to different people. This is exactly where VOICE OF PEACE offers an incredible number of possibilities, because we bring our own ideas and styles to the work and then combine them in ways that are sometimes quite unexpected.In addition, music has always been a means of conveying content in addition to pure entertainment. And at all times there have been different artistic "mouthpieces" for different sections of the population. Basically nothing has changed to this day.In that way VOICE OF PEACE is in many ways a very exciting and lively work with music, text and performance and it's just nice for me to be able to be a part of it.
Bandmember:
Sanna, Lucia, Zorro (Phantom),
Gold/Platin Producer & Composer: Hamlet Jensen & Charles Scipio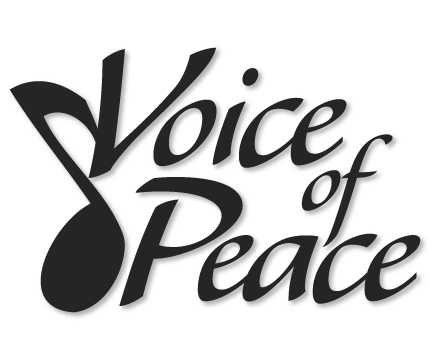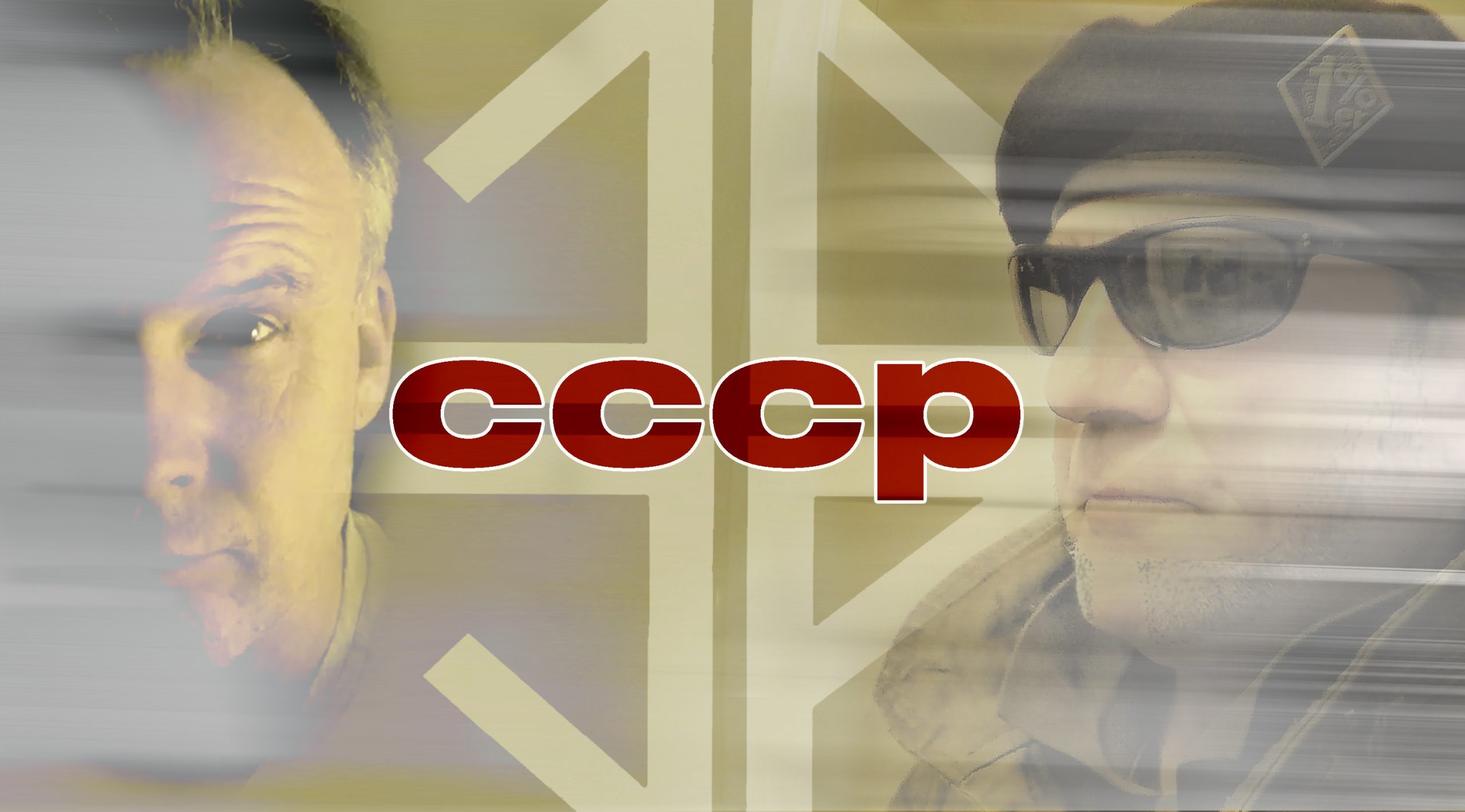 CCCP´s top 1 songs (Gold / Platinum):
• AMERICANSOVIETS
• MADE IN RUSSIA
• ORIENT EXPRESS
The new songs in 2022:
C.C.C.P.- Please give me the power (Media Mix) (Club mix) (Music videomix)

https://www.youtube.com/watch?v=xYKGdGBSMZ4

&
C.C.C.P.- Americansoviets (Media Mix) (Club mix) (Music video mix)
&
you can find many more songs here:
https://www.youtube.com/channel/UCXPPrxB58lTwnfLEgYi5PeQ/playlists
Info about the band C.C.C.P.:
C.C.C.P.that's been Synthpop,Techno Pop / EBM or INDUSTRIAL since 1984. Their last concert was in 2013 in the U.S.A.in Houston (TX) at Numbers Night Club. Since 2020 they should be ON STAGE again, unfortunately the virus got in the way. In 2022 they will be on stage as a special guest with Front 242 in the U.S.A.
C.C.C.P. are: Frank Schendler (Vocals,Keys, Composer, Writer, Producer) & Rasputin Stoy (Deathgrowl Vocals, Keys, Composer, Writer, Producer)
both from Frankfurt/Main
www.cccp-americansoviets.com
The views on Youtube & Co have only been registered for the band CCCP since 2011 – but the TOP titles (Gold / Platinum) have been since 1986 – so there are only +- 5 million views on various channels.
Worldwide Hit "My Body and Soul", a great song and a composition of Teddy Riley.
Born 1961 in Odense (Denmark)
He is an Odensean (Odense/Denmark) but also a self-proclaimed Rheinmainer (a person from the Frankfurt Rhein-Main metropolitan area) and from the maternal side he is a Catalan (Northern Catalonia in France),
Hamlet Jensen is a Film Music Composer (incl. US-American TV Series), Producer, Writer, Talent Scout, A&R Director, Musician, Film Director, Scientist, Ecotrophologist, Prepper, Survivor & Self-Sufficient, Peace Activist, ex-Employee of Delta Force / US Army, Undogmatic Agnostic & Freethinker, Autodidact, Dyslexic and Dyscalculic,…)
1984-present
He worked for various labels in all musical styles including the legendary Motown label and discovered Teddy Riley (who later became the producer of Michael Jackson, Blackstreet etc.)
He has composed and produced a number of international gold/platinum records and top 10 productions. Hamlet Jensen works (almost) exclusively under a pseudonym, therefore no further information & has also made himself unrecognizable in the age of digital and artificial intelligence.
He has also been writing screenplays since 2022 and is currently preparing for his new challenge as a film director.